Maps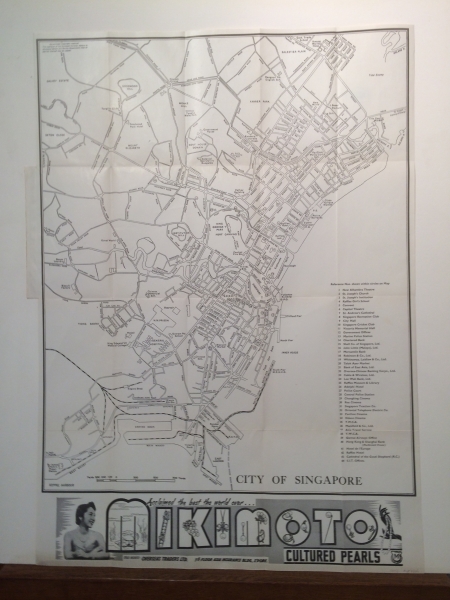 Artist / Author / Cartographer:
Surveyor General, Malaya
Title:
City of Singapore
Date:
1956
Medium:
lithograph
Size:
66.5 x 47.2 cm
Description:
Surveyor General, Malaya 1956
A city plan of Singapore published in the 1950s with a wonderful stylish advertisement for Mikimoto Cultured Pearls below. A list of the major buildings are indexed.
Printed by Life Colour Laboratories, 4 St Gregory's Place (Off Hill Street), Singapore.
References:
Item Code:
MA7604
attachment: