Photographs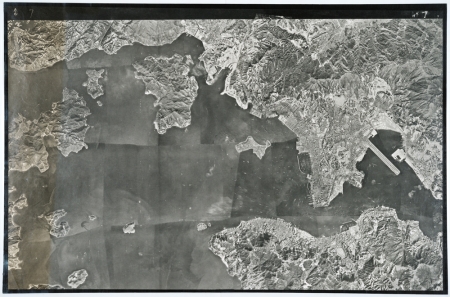 Artist / Author / Cartographer:
Hunting Surveys
Title:
Bird's eye view of Hong Kong Harbour
Date:
1963
Medium:
photo
Size:
53.5 x 86.5 cm
Description:
Aerial photos taken by Hunting Surveys Ltd: Aerial Photograph No.5234(2700feet) taken on 25 January 1963.
Hunting Surveys was a British aerial photography company. In 1963 it carried out the most detailed aerial survey of Hong Kong to date.
References:
Item Code:
MA7962
attachment: