Prints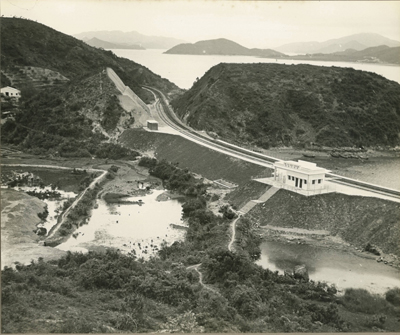 Artist / Author / Cartographer:
Unknown Photographer
Title:
Hong Kong - Ma Liu Shui Railway Station near Shatin
Date:
c.1956
Medium:
gelatin silver print
Size:
25 x 30 cms.
Description:
A large bromide print of the Ma Liu Shui Railway Station in the New Territories. This was the site of the Chung Chi Christian University which was established in the Ma Liu Valley in 1956. In the distance is Tolo Harbour.
The station is now known as University Station and is the stop for the Chinese University. It lies between Shatin and Taipo on the Kowloon - Canton Railway Line (KCR).
References:
Item Code:
P4213
attachment: