Prints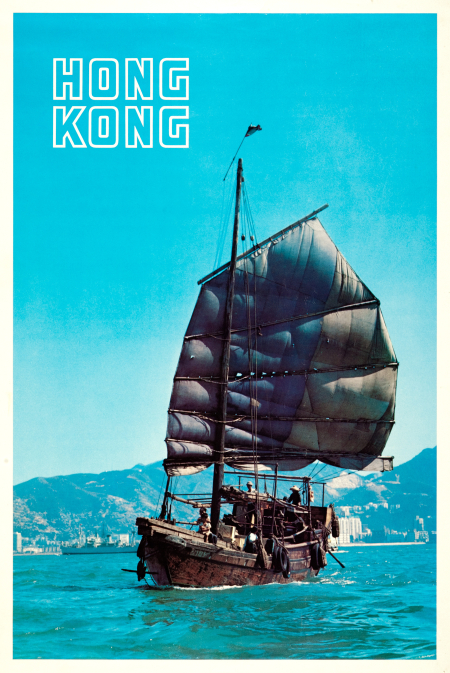 Artist / Author / Cartographer:
Brown & Bigelow
Title:
Hong Kong poster - a Chinese junk in the Harbour
Date:
c1965
Medium:
offset lithograph
Size:
89.2 x 58.5 cm
Description:
A splendid poster of a Chinese junk in Hong Kong Harbour on a sunny day with Quarry Bay and Shaukiwan in the distance.
Printed in small font lower right, "Created by Brown & Bigelow, a division of Standard Packaging Corp. Printed in the USA".
References:
Item Code:
P7020
attachment: