Maps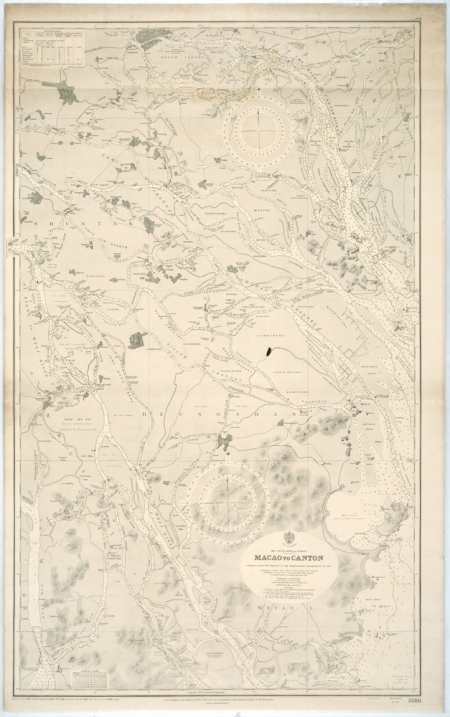 Artist / Author / Cartographer:
Hydrographic Office of the Admiralty
Title:
Macao to Canton
Date:
1948
Medium:
copper engraving
Size:
108 x 65.5 cm
Description:
Macao to Canton
London. Published at the Admiralty, 19th December, 1936 under the Superintendence of Rear Admiral J.A. Edgell, C.B., O.B.E., Hydrographer.
Engraved 1936. Chart No. 3588.
A nautical chart showing details of the inner waterways between Macau and Canton which was first published in 1936 with small corrections to 1948.
References:
Item Code:
MA7792
attachment: